HOBOKEN GO CLUB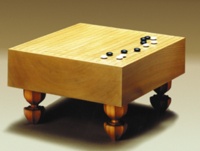 Contact: Larry Russ lruss@stevens.edu (201) 216-5379
TEMPORARILY NOT HOLDING OUR WEEKLY MEETINGS!!!
NO FALL TOURNAMENT THIS YEAR!!
The club meets every Monday evening from 7PM to 11PM (except July and August) at the Howe Center Building on the campus of Stevens Institute of Technology in Hoboken, New Jersey. The meeting is usually in the Faculty Club on the second floor. There will be a sign posted by the elevators if the meeting is in another room.
++++++++++++++++++++++++++++++++++++++++++++++++++++++++++++++++++++++++++++++++++++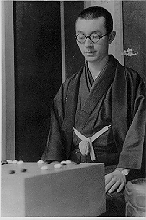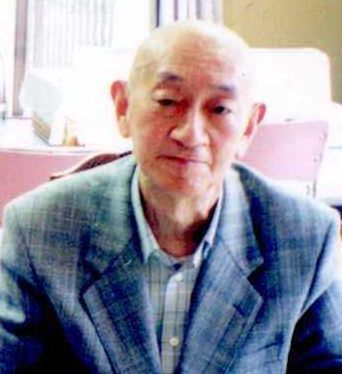 Go Seigen (Wu Qingyuan)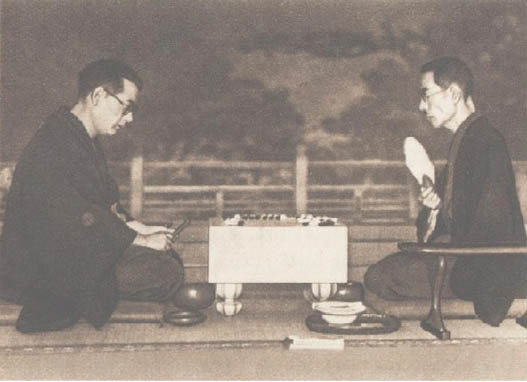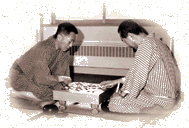 Kitani and Shusai