Principal Investigator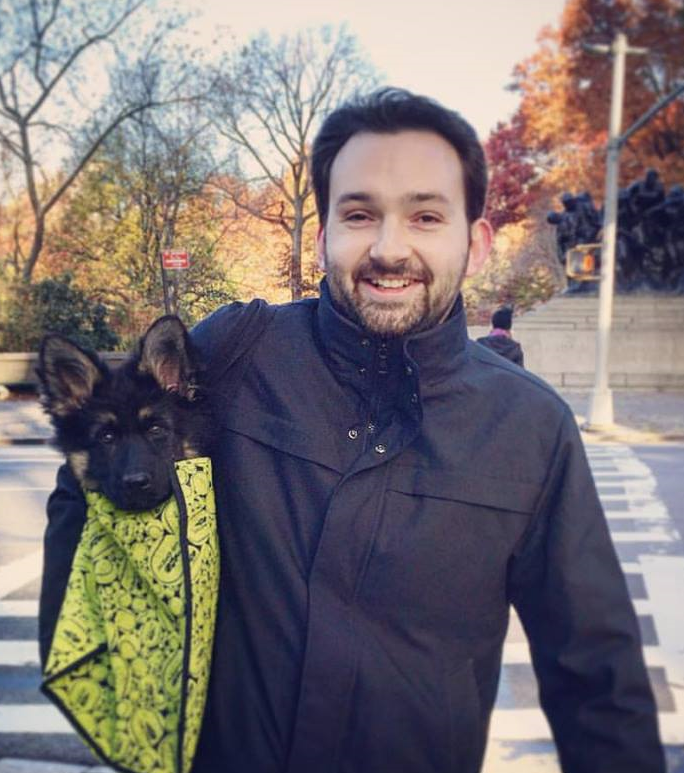 Dr. Brendan Englot received S.B., S.M. and Ph.D. degrees in Mechanical Engineering from the Massachusetts Institute of Technology in 2007, 2009 and 2012, respectively. At MIT, he studied path planning for surveillance and inspection applications, deploying his algorithms on an underwater inspection robot that is now being produced in quantity for the US Navy. Brendan joined Stevens in Fall 2014 from the United Technologies Research Center in East Hartford, Connecticut, where he was a Research Scientist and Principal Investigator in the Autonomous and Intelligent Robotics Laboratory (AIRLab) and a technical contributor to the Sikorsky Autonomous Research Aircraft (SARA). While at United Technologies, Brendan was also a part-time lecturer in the Department of Mechanical Engineering at Yale University, where he taught mechatronics in 2013 and 2014. Brendan is the recipient of a 2017 NSF CAREER award. (Link to Stevens faculty webpage)

Ph.D. Students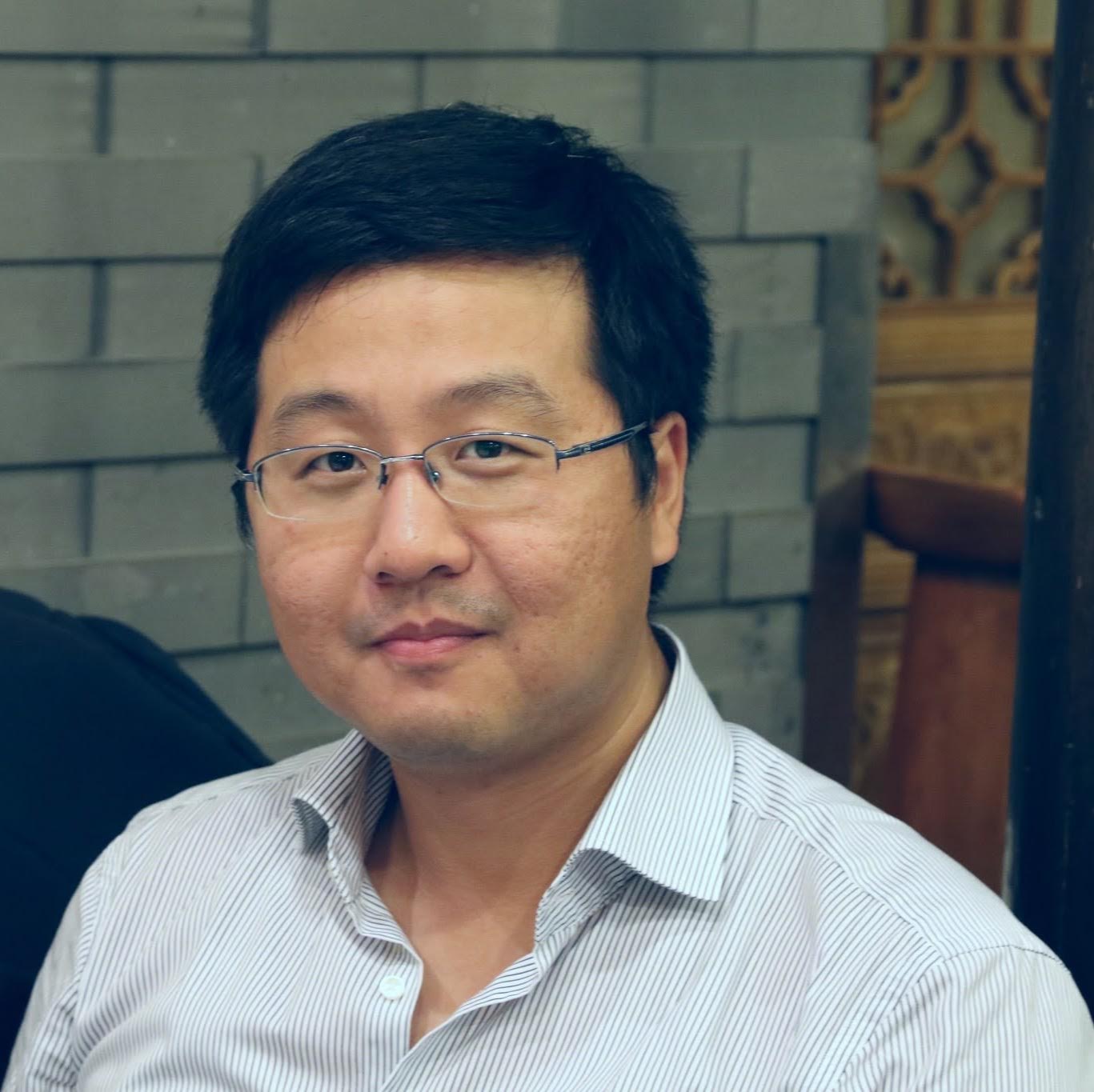 Shi Bai, also known as Bona, received a Master's Degreee in Mechanical Engineering from Stevens Institute of Technology and a Bachelor's Degree in Electrical Engineering from Beijing Institute of Technology. Prior to arriving at Stevens, he served for two years as an Electrical Engineer at Renesas Technology. His research focuses on autonomous exploration of unknown environments, aided by machine learning. (
Link to Bona's website
)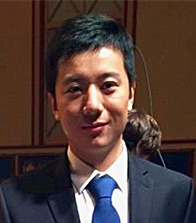 Fanfei Chen, also known as Frankie, received a Bachelor's Degree in Mechanical Design, Manufacturing and Automation from Tongji Zhejiang College in 2014, and a Master's Degree in Mechanical Engineering from Stevens Institute of Technology in 2015. His research interests include autonomous exploration and robot localization and mapping.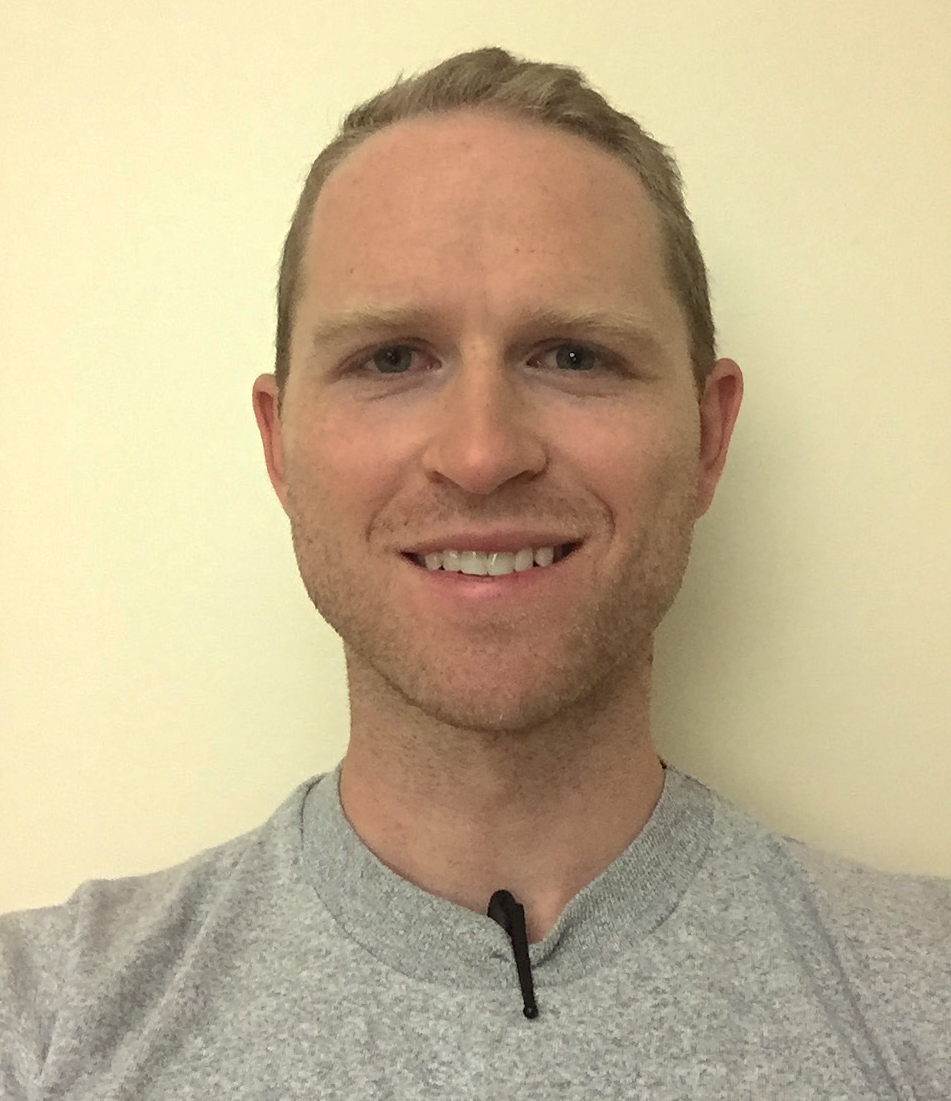 John Martin received two Bachelors Degrees from the University of Maryland, College Park; one in Physics and the other in Aerospace Engineering. Before joining Stevens, he worked for Sikorsky Aircraft as a lead contributor on the Sikorsky Autonomous Research Aircraft (SARA), S-97 Raider, and DARPA X-plane. He is a Department of Homeland Security Doctoral Fellow. His research interests are in Reinforcement Learning primarily, with application to Bayesian non-parametrics, deep representations, and of course robotics.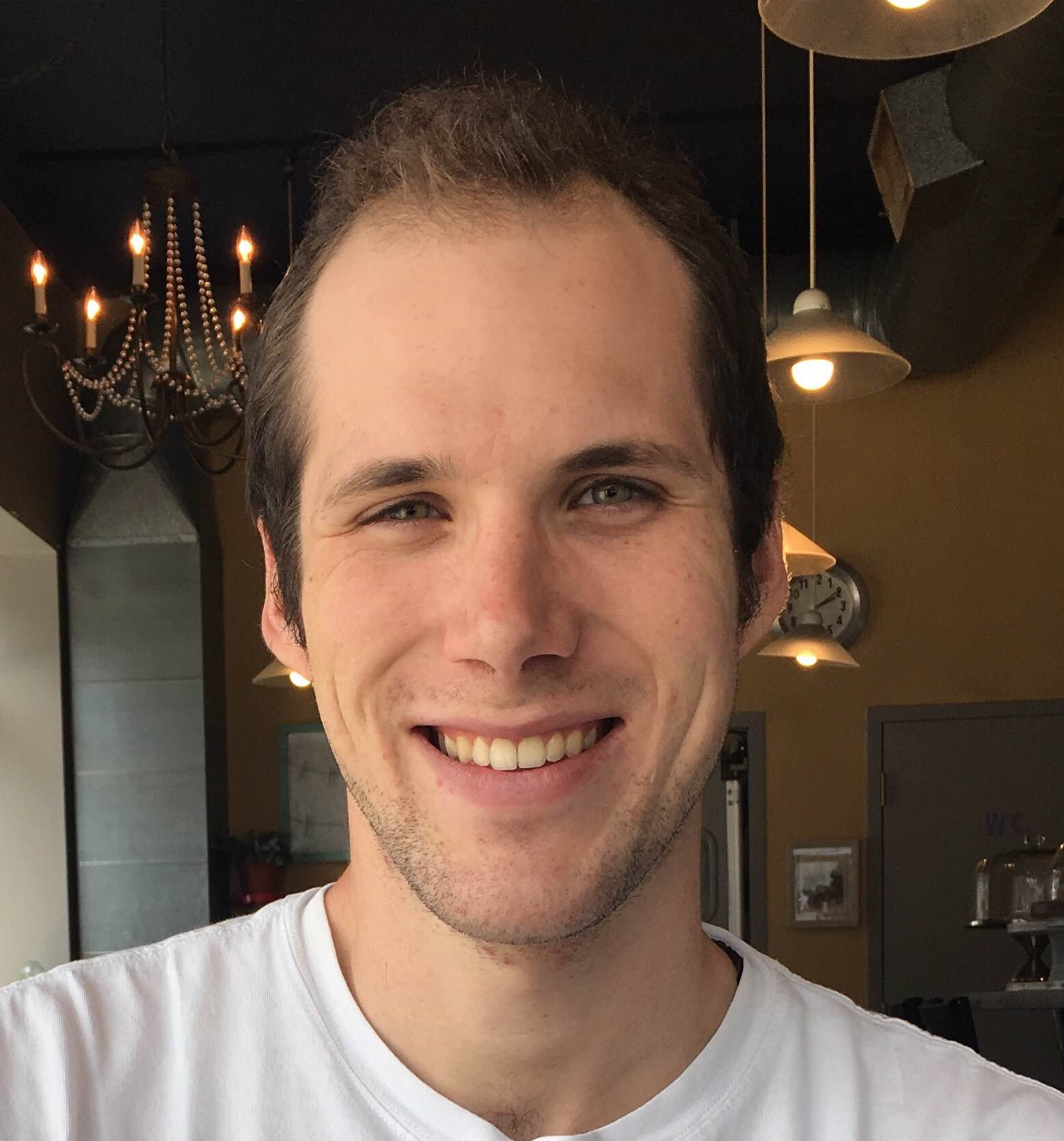 Erik Pearson received two Bachelor's Degrees, the first in Mechanical Engineering and the second in Mathematics, from the Massachusetts Institute of Technology. Prior to arriving at Stevens he worked for a year at a start-up called NVBots building 3D printers. His research interests include sensing, control systems and optimization for multi-agent systems performing autonomous surveillance, exploration and inspection tasks.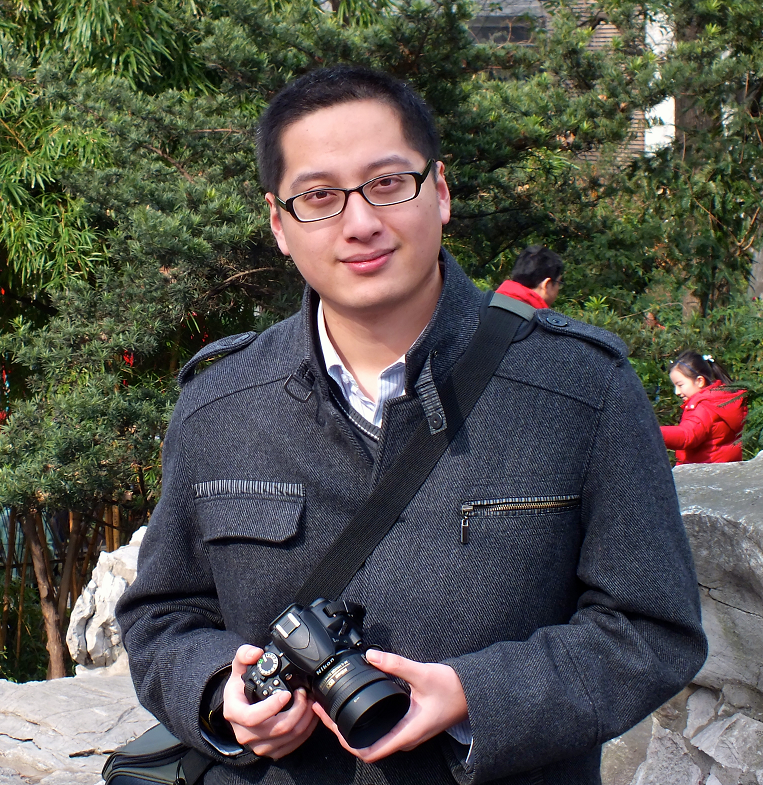 Tixiao Shan received a Master's Degree in Mechatronics from Shanghai University in 2014 and a Bachelor's Degree in Mechanical Engineering and Automation from Qingdao University in 2011. He is a Stevens Institute of Technology Innovation and Entrepeneurship Doctoral Fellow. His research involves robot motion planning and control, currently focusing on multi-objective planning with application to unmanned underwater vehicles (UUVs).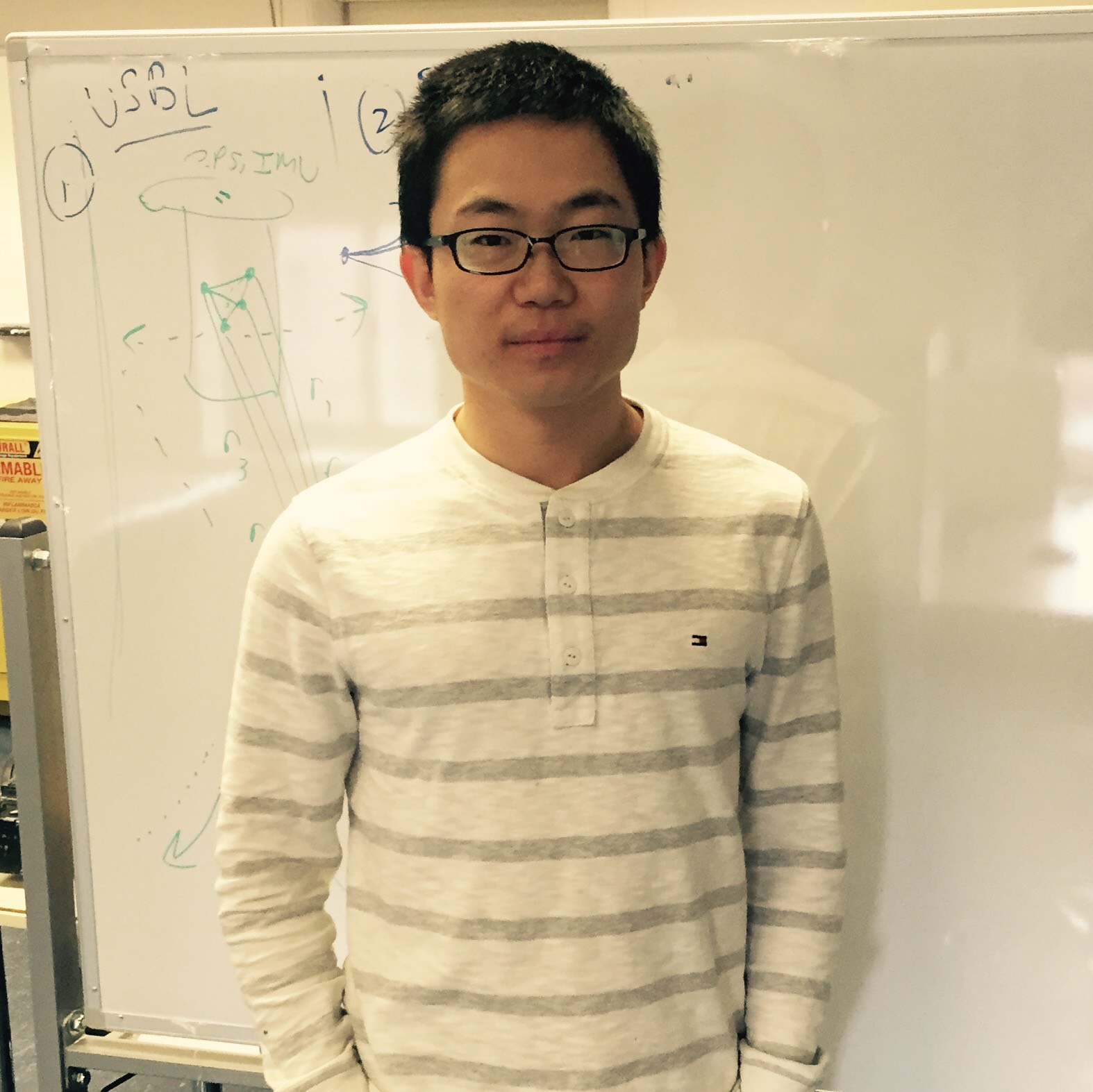 Jinkun Wang received a Bachelor of Science in Mechanical Engineering from the University of Science and Technology of China in Hefei in 2014. His research, supported by the National Robotics Initiative and an ABS Scholarship, currently focuses on 3D mapping and exploration for UUVs.









Visiting Ph.D. Students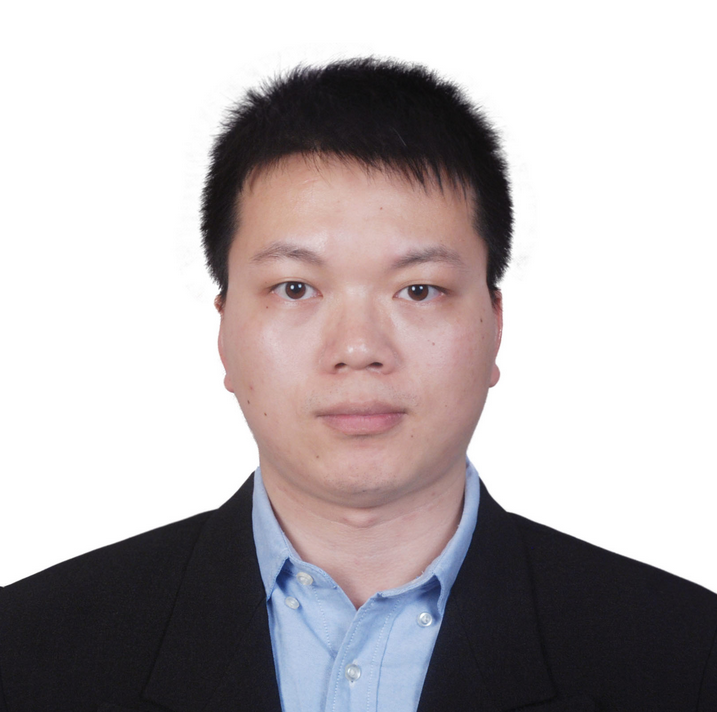 Dong Cui is a visiting PhD student from Northwestern Polytechnical University in Xi'an, China. He received bachelors and masters degrees from NPU's School of Marine Science and Technology. His research is focused on nonlinear control and control theory for multi-agent systems.
Masters Students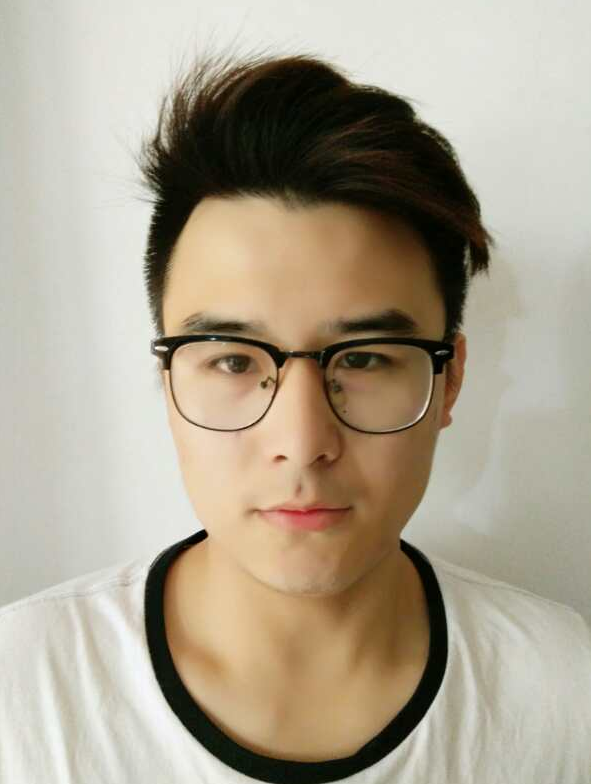 Xiaoyu Zhu received a Bachelor's degree in Vehicle Engineering from Hunan University in 2016. He is a Masters student majoring in Mechanical Engineering at Stevens Institute of Technology, where his research focuses on the simulation of multi-robot autonomous exploration of unknown environments.
Undergraduate Students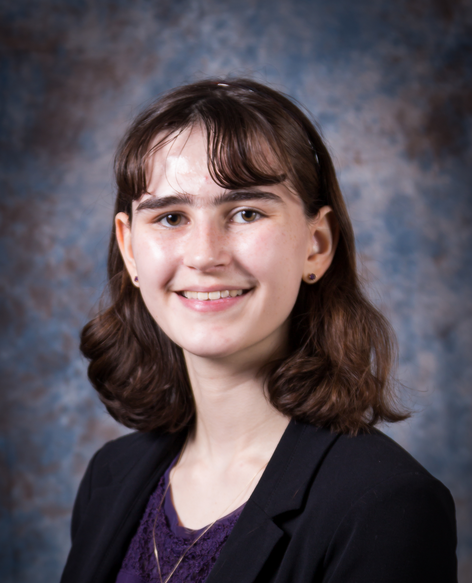 Sarah Bertussi is majoring in Mechanical Engineering. She has received the Martha Bayard Stevens Scholarship and the Stevens Presidential Scholarship. Supported by the Stevens Pinnacle Scholars program, she was a Summer Research Assistant for 2017 and continues tol focus on using a 2D laser rangefinder to generate 3D Maps, and to detect and track moving objects.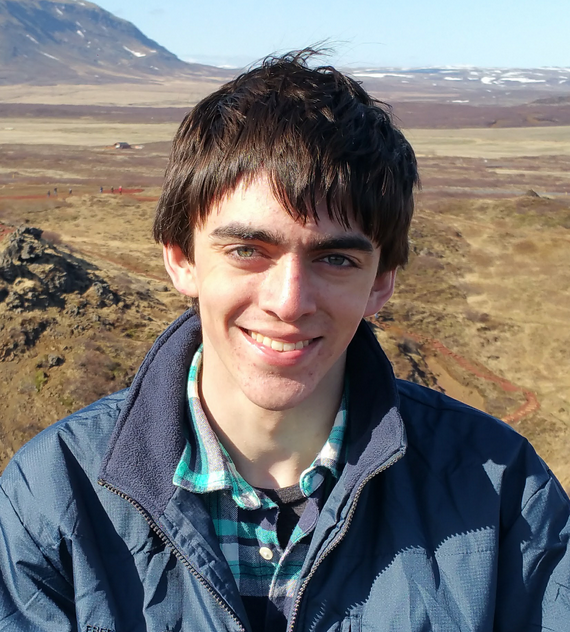 Paul Szenher is majoring in Computer Engineering. He is a recipient of the Stevens Presidential Scholarship and the FIRST Robotics Scholarship. He was a Pinnacle Scholars Summer Research Assistant for 2017, and continues to focus on LIDAR-based 3D map generation and interpretation, including the detection and tracking of moving objects.






Alumni
Nicholas Haliscak - Master of Science in Maritime Systems (with Thesis) - January 2016 - Now at Redstone Arsenal
Nathaniel Goldfarb - Bachelor of Engineering in Mechanical Engineering (with Thesis) - May 2016 - Now at WPI
Ronnie Ankner - Stevens Pinnacle Scholar Summer Research Assistant, 2016
Matthew Foerst - Stevens Pinnacle Scholar Summer Research Assistant, 2016
Lice Zhang - ME800 (Special Problems in Mech. Eng.) Master's Project, 2016
Xiangyu Xu - ME800 (Special Problems in Mech. Eng.) Master's Project, 2017 - Now in Stevens' C.S. Ph.D. Program
Kyle Alvarado - Maritime Security Center Summer Research Institute (SRI) Program Participant, 2017
James Fredericks - Maritime Security Center Summer Research Institute (SRI) Program Participant, 2017
Mathew Green - Maritime Security Center Summer Research Institute (SRI) Program Participant, 2017
Victoria Kapp - Maritime Security Center Summer Research Institute (SRI) Program Participant, 2017
Anthony Orrico - Maritime Security Center Summer Research Institute (SRI) Program Participant, 2017
Max Panoff - Maritime Security Center Summer Research Institute (SRI) Program Participant, 2017
Dengwei Gao - Visiting PhD Student, 2015-2017 - Now at Northwestern Polytechnical University (Xi'an, China)
Kevin Doherty
- Bachelor of Engineering in EE (with Thesis) - May 2017 - Now at MIT-WHOI Joint Ph.D. Program