Principal Investigator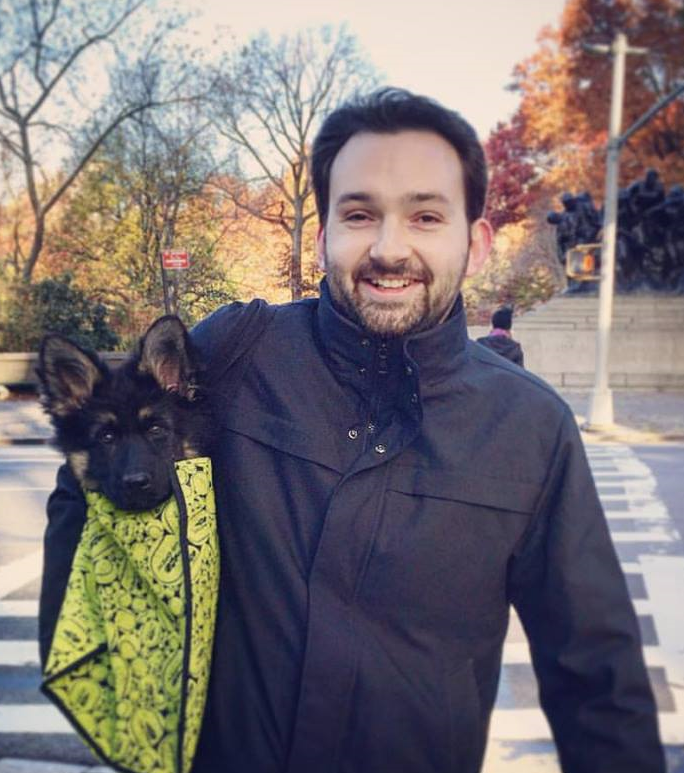 Dr. Brendan Englot received S.B., S.M. and Ph.D. degrees in Mechanical Engineering from the Massachusetts Institute of Technology in 2007, 2009 and 2012, respectively. At MIT, he studied path planning for surveillance and inspection applications, deploying his algorithms on an underwater inspection robot that is now being produced in quantity for the US Navy. Brendan joined Stevens in Fall 2014 from the United Technologies Research Center in East Hartford, Connecticut, where he was a Research Scientist and Principal Investigator in the Autonomous and Intelligent Robotics Laboratory (AIRLab) and a technical contributor to the Sikorsky Autonomous Research Aircraft (SARA). While at United Technologies, Brendan was also a part-time lecturer in the Department of Mechanical Engineering at Yale University, where he taught mechatronics in 2013 and 2014. (Link to Stevens faculty webpage)

Ph.D. Students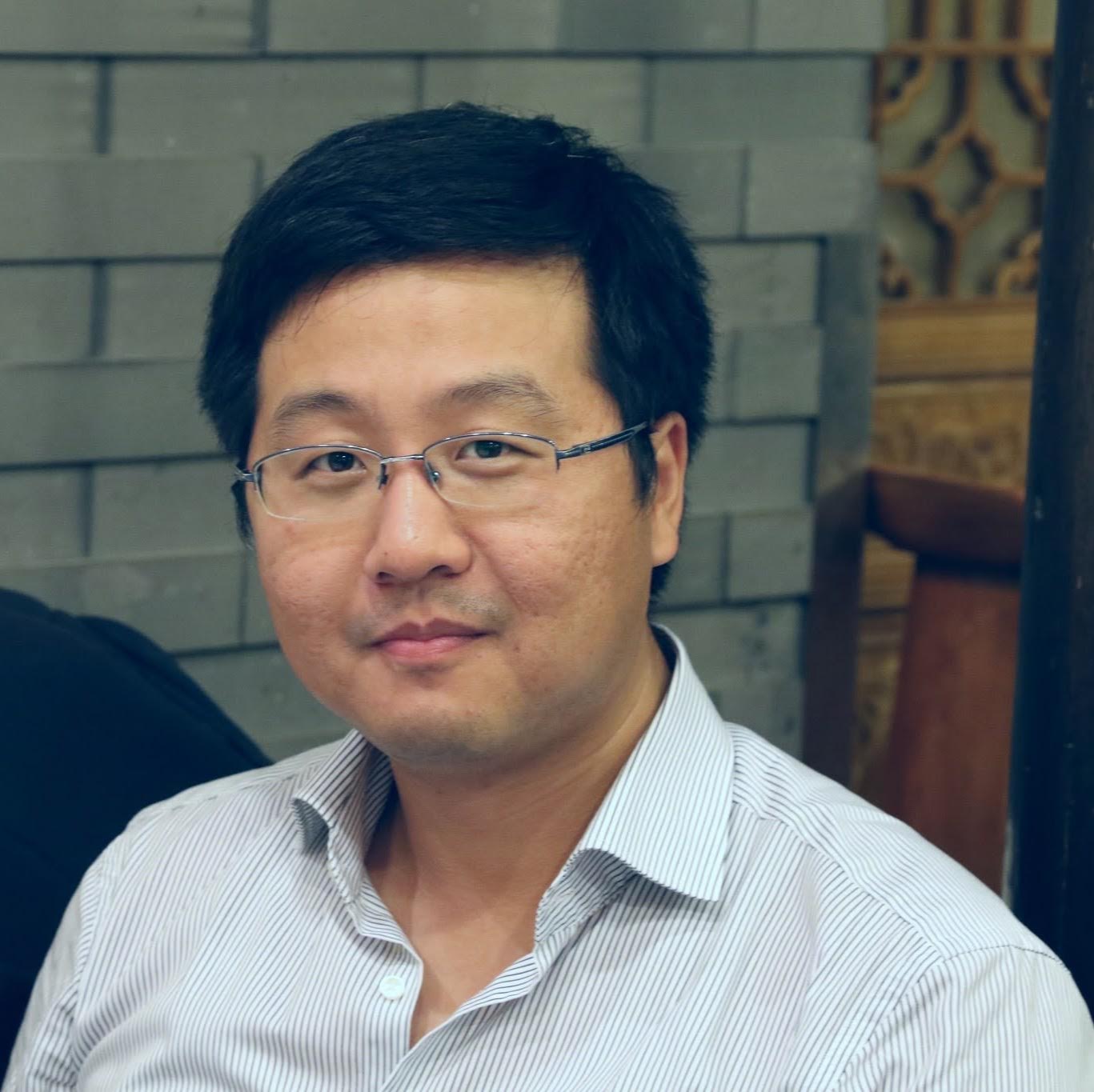 Shi Bai, also known as Bona, received a Master's Degreee in Mechanical Engineering from Stevens Institute of Technology and a Bachelor's Degree in Electrical Engineering from Beijing Institute of Technology. Prior to arriving at Stevens, he served for two years as an Electrical Engineer at Renesas Technology. His research focuses on autonomous exploration of unknown environments, aided by machine learning. (
Link to Bona's website
)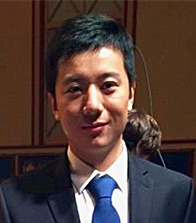 Fanfei Chen, also known as Frankie, received a Bachelor's Degree in Mechanical Design, Manufacturing and Automation from Tongji Zhejiang College in 2014, and a Master's Degree in Mechanical Engineering from Stevens Institute of Technology in 2015. His research interests include autonomous exploration and robot localization and mapping.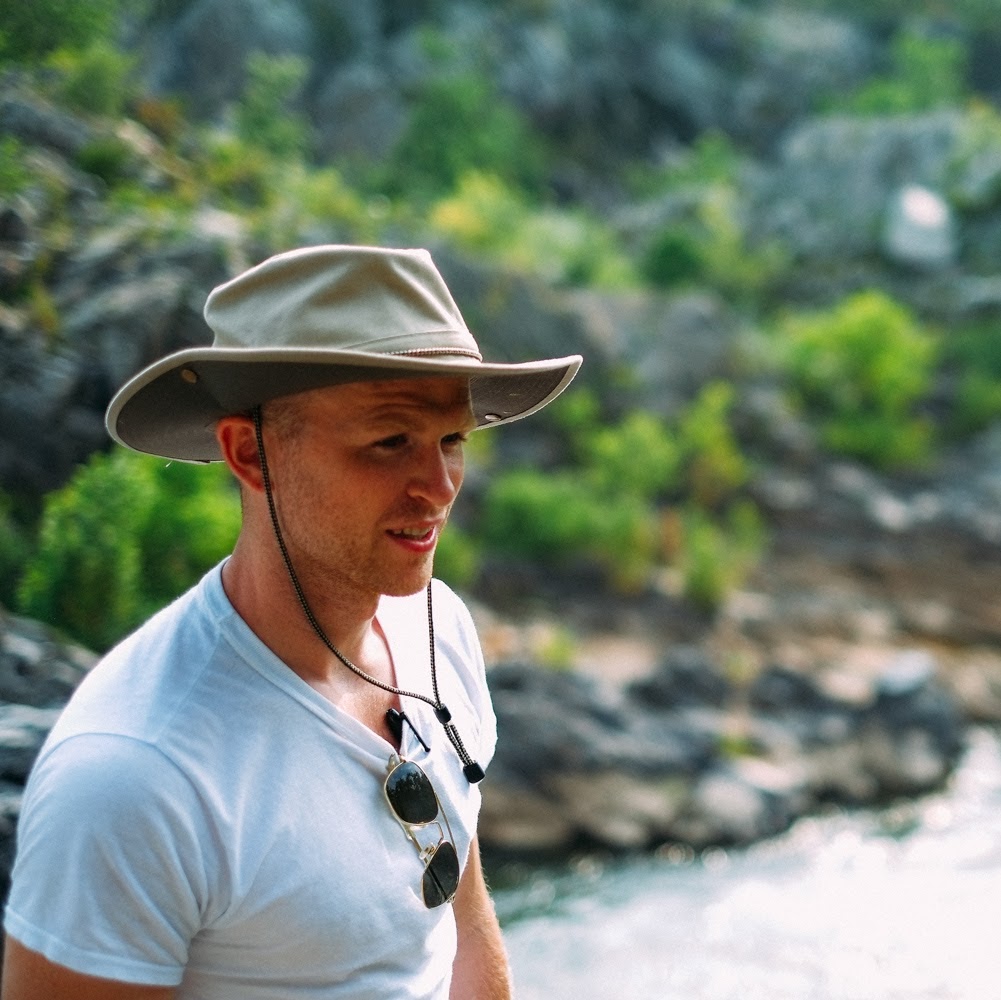 John Martin, a DHS Mechanical Engineering and Homeland Security Doctoral Fellow, joined Stevens in Fall 2015. For the three years prior, he worked as a Flight Controls Engineer at Sikorsky Aircraft in Stratford, CT. At Sikorsky, John was a principal contributor to the Sikorsky Autonomous Research Aircraft (SARA) program, while concurrently supporting the S-97 Raider and the DARPA X-Plane. John received Bachelors Degrees in Physics and Aerospace Engineering from the University of Maryland, College Park, in 2012. His research interests lie broadly in planning and its connections to control systems, optimization, computational learning theory, and topology.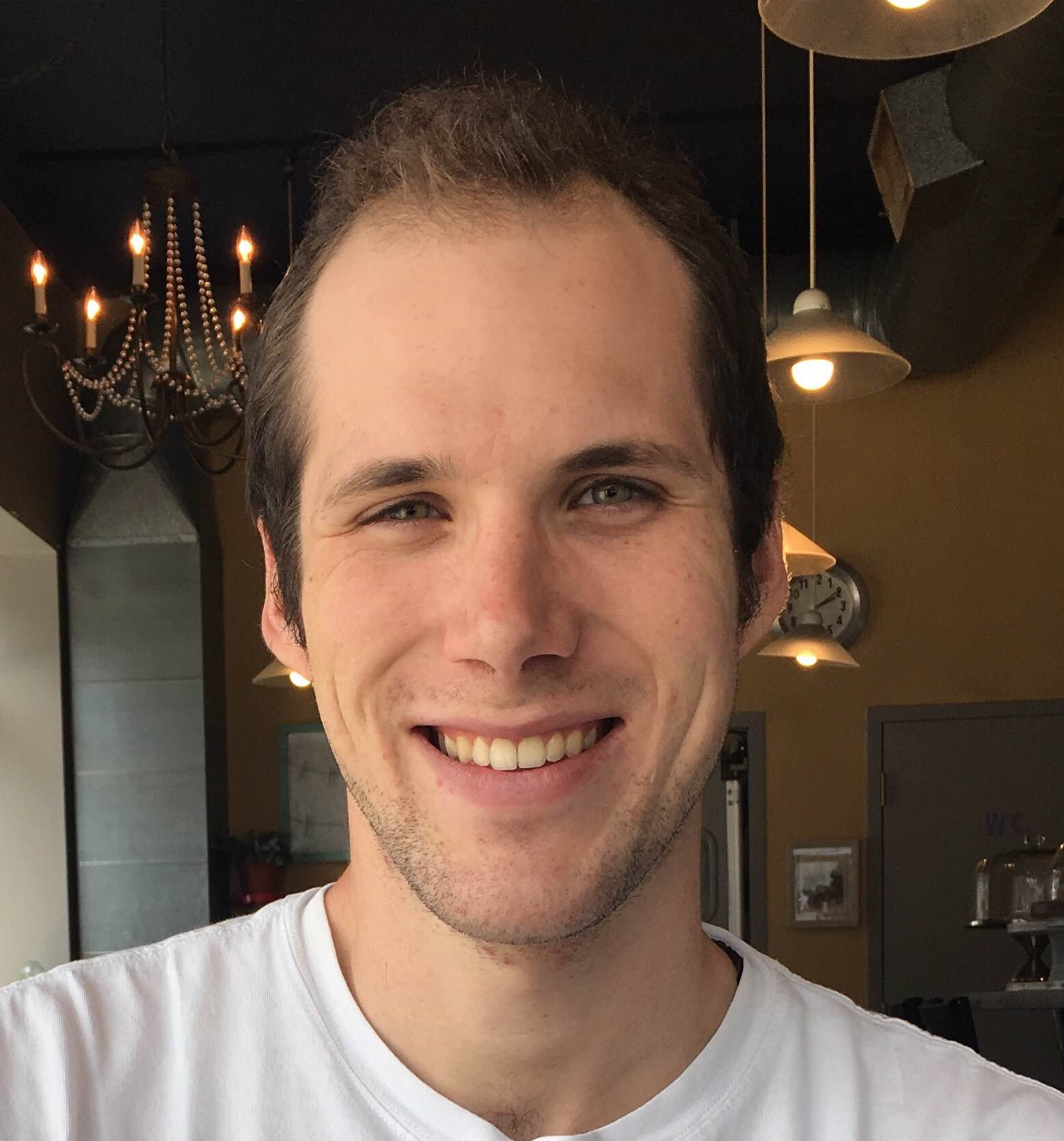 Erik Pearson received two Bachelor's Degrees, the first in Mechanical Engineering and the second in Mathematics, from the Massachusetts Institute of Technology. Prior to arriving at Stevens he worked for a year at a start-up called NVBots building 3D printers. His research interests include sensing, control systems and optimization for multi-agent systems performing autonomous surveillance, exploration and inspection tasks.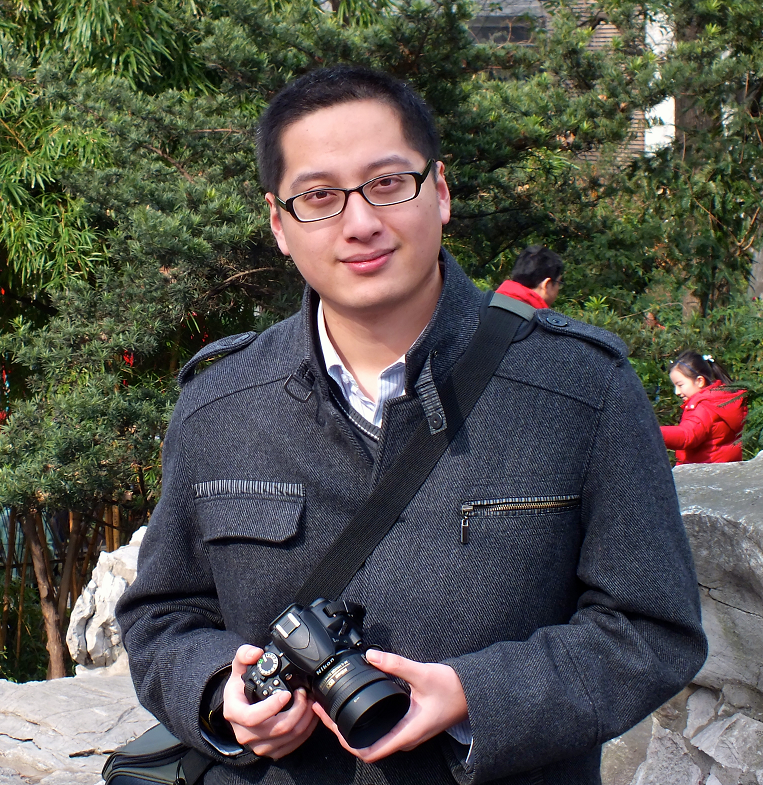 Tixiao Shan received a Master's Degree in Mechatronics from Shanghai University in 2014 and a Bachelor's Degree in Mechanical Engineering and Automation from Qingdao University in 2011. He is a Stevens Institute of Technology Innovation and Entrepeneurship Doctoral Fellow. His research involves robot motion planning and control, currently focusing on multi-objective planning with application to unmanned underwater vehicles (UUVs).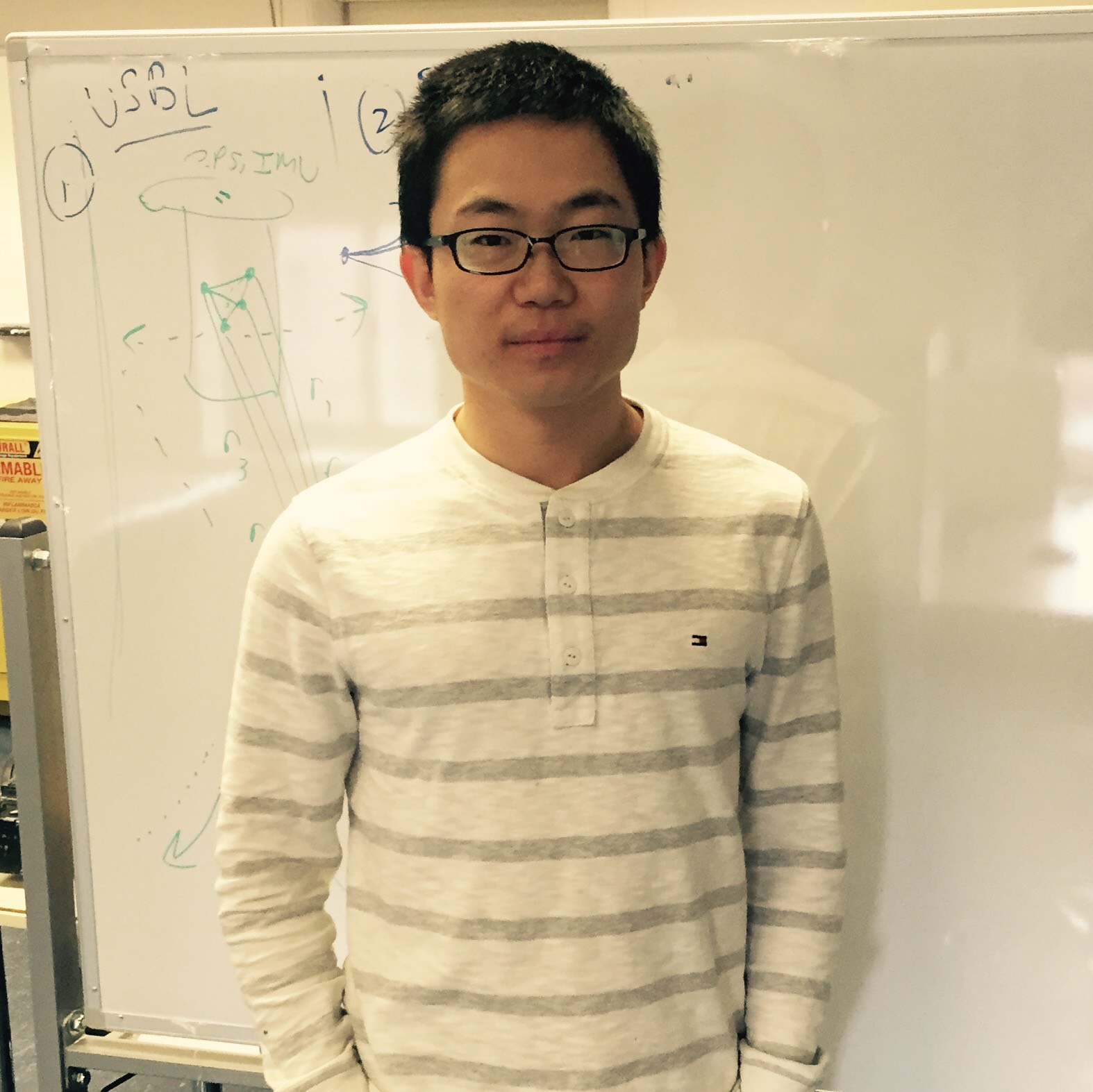 Jinkun Wang received a Bachelor of Science in Mechanical Engineering from the University of Science and Technology of China in Hefei in 2014. His research, supported by the National Robotics Initiative and an ABS Scholarship, currently focuses on 3D mapping and exploration for UUVs.









Visiting Ph.D. Students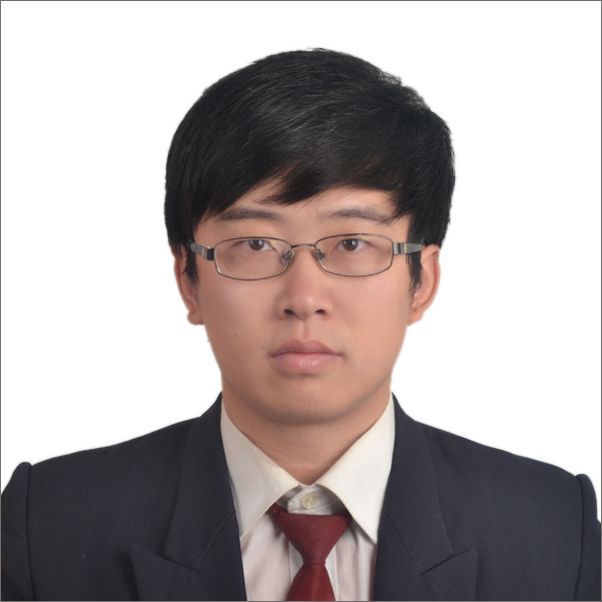 Dengwei Gao is a visiting PhD student from Northwestern Polytechnical University in Xi'an, China. He received bachelors and masters degrees from NPU in Aerospace Engineering. His research is focused on guidance, navigation, and control for nonlinear dynamical systems.
Masters Students
Xiangyu Xu, also known as Shawn, is majoring in Mechanical Engineering. He received a Bachelor's Degree in Mechanical Design, Manufacturing and Automation from Hunan Univeristy in 2014. He worked at Dongfeng Honda Engine Co., Ltd., between 2014 and 2015. Now he is working toward a Master's Degree at Stevens Institute of Technology.








Undergraduate Students
Kevin Doherty is majoring in Electrical Engineering and minoring in Computer Science. He is a recipient of Stevens' Ann P. Neupauer Scholarship. His research, sponsored by the ICFNJ Undergraduate Research Symposium and the Stevens Pinnacle Scholars program, involves mapping environments using sparse and noisy sensor data and focuses on the application of machine learning to the mapping problem.






Alumni
Nicholas Haliscak - Master of Science in Maritime Systems (with Thesis) - January 2016 - Now at Redstone Arsenal
Nathaniel Goldfarb - Bachelor of Engineering in Mechanical Engineering (with Thesis) - May 2016 - Now at WPI
Ronnie Ankner - Stevens Pinnacle Scholar Summer Research Assistant, 2016
Matthew Foerst - Stevens Pinnacle Scholar Summer Research Assistant, 2016
Lice Zhang - ME800 (Special Problems in Mechanical Engineering) Master's Project, 2016